I want to tip my hat to my dear friend, May Pang! It's time for her legacy to be told.
Every single time I'm in New York City we've always managed to catch up for fun meals and drinks. Once she said she wanted to go to The Bitter End to see her friend perform. Her friend turned out to be Timothy B. Schmit of the Eagles!
She's also a fantastic photographer, with two books, Loving John and Instamatic Karma, under her name. I'm honoured to be mentioned in her latter book.
I'm honoured she (and her son Sebastian) attended my solo rock photography exhibition at the Morrison Hotel Gallery in New York City.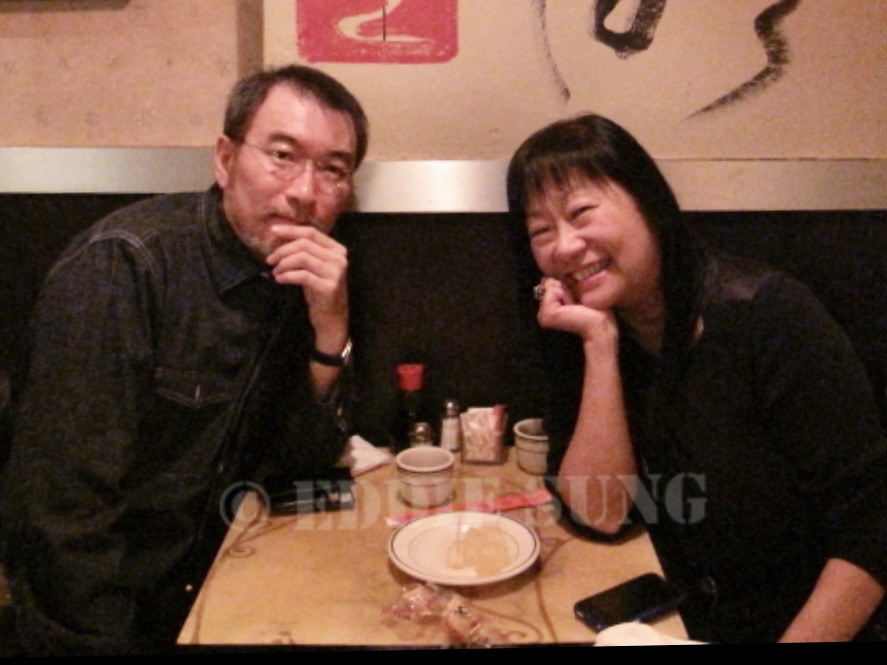 A positive force, I'm glad her story will be finally, officially told in an awesome upcoming rockumentary "The Lost Weekend" out in theatres on April 2023!
John Lennon wrote "Surprise, Surprise (Sweet Bird Of Paradox)", from his Wall And Bridges album, for May.
Congratulations on your awesome rockumentary, May!