The Stars who put the Sing in Singapore!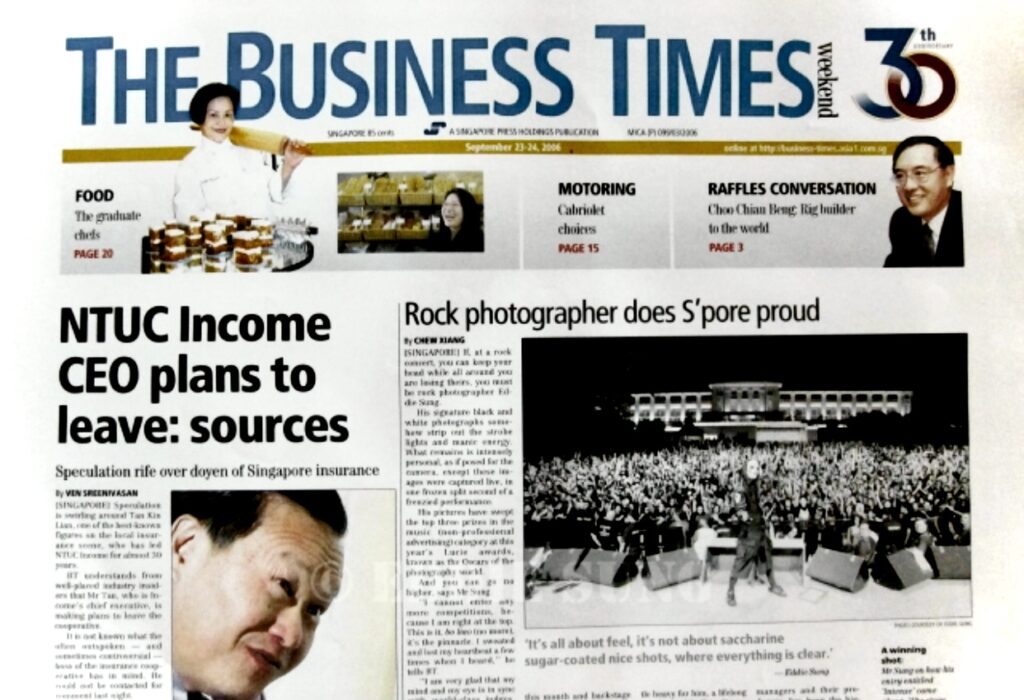 I live in a musical island. It's first four letters is Sing. Ironically my family name is Sung, but singing is definitely not my strength. My contributions to rock & roll is a visual one – Rock Photography.
I consider myself lucky to have photographed and hung out with some local singing icons (past and present) through the years.
I've had the pleasure and honour of two National Treasures of popular evergreen National Anthems come hang out at my home. Kit Chan, who sang "Home" and Clement Chow, who sang "Count On me, Singapore". See images below.
In 2017, I penned my Tribute to the Local Stars who have made harmonious contributions to Singapore's musical landscape through the years. Enjoy the read! – http://indiependentmusic.net/feature-stars-put-sing-singapore-eddie-sung/
Rock On, Singapore!