This Blog is about the importance of one's Past. We've all heard about it's all about the Now and to a lesser extent, the Future. All True. But one must never neglect the not-so bygone Past – because your Past forms the robust part of your Inner Core – Your Happy Place.
In the time when I took the off-ramp from the rat-race occupational highway, I picked up my camera, photographed rock stars and rock bands. I can tell you now, that the time spent away from the stage, was also spent making sure I (and my loving and supportive Wife) gave my two kids Happy Childhoods.
As I mentioned in my ACCESS book's Dedication section to my Daughter (above image from my ACCESS book), if there's anything worthy I did for her as a Daddy – it was giving my Princess (and her elder brother) a Happy Childhood.
For my Son's book dedication (above image from my ACCESS book) – I was there for ALL my Champion's (and his younger sister's) childhood and teenage milestone events. Once we both listened, side by side, to Harry Chapin's Cat's In The Cradle song about an absentee father. This absenteeism can be also applied to people (friends, family members, relatives etc.) who did not give you the time of day earlier on, suddenly reappears to wonder (years later) why you're never free for lunch or to meet up. The math is simple – a non-action causes a non-reaction. Where there's a will, there's relatives.
My Kids (with their future own kids) have promised me that, decades down the Road, they'll gladly return their time to spend with me. What goes around, will certainly come around.
Let me now elaborate on the significance of my singular focus on ensuring Happy Childhoods for my Children.
Their Happy Childhood – their Past – form a steely inner core in their hearts that no one can take it away from them down the Road. In their future, they will undoubtedly encounter negative, disgruntled people who harbour burdensome frustrations, unhappiness and unreasonableness.
Such pungent people can be skillfully side-stepped and avoided. They may not have enjoyed a happy childhood but they can never deprive you what's already yours to have had the privilege (your Happy Past) to enjoy. Even if you are stuck in an unhappy temporary current situation, you are still able to have access to your inner self to recall those happy childhood moments, to rise up from your predicament.
That's why the Past is so crucial. It's your inner-reinforced multiple-use Joker Card.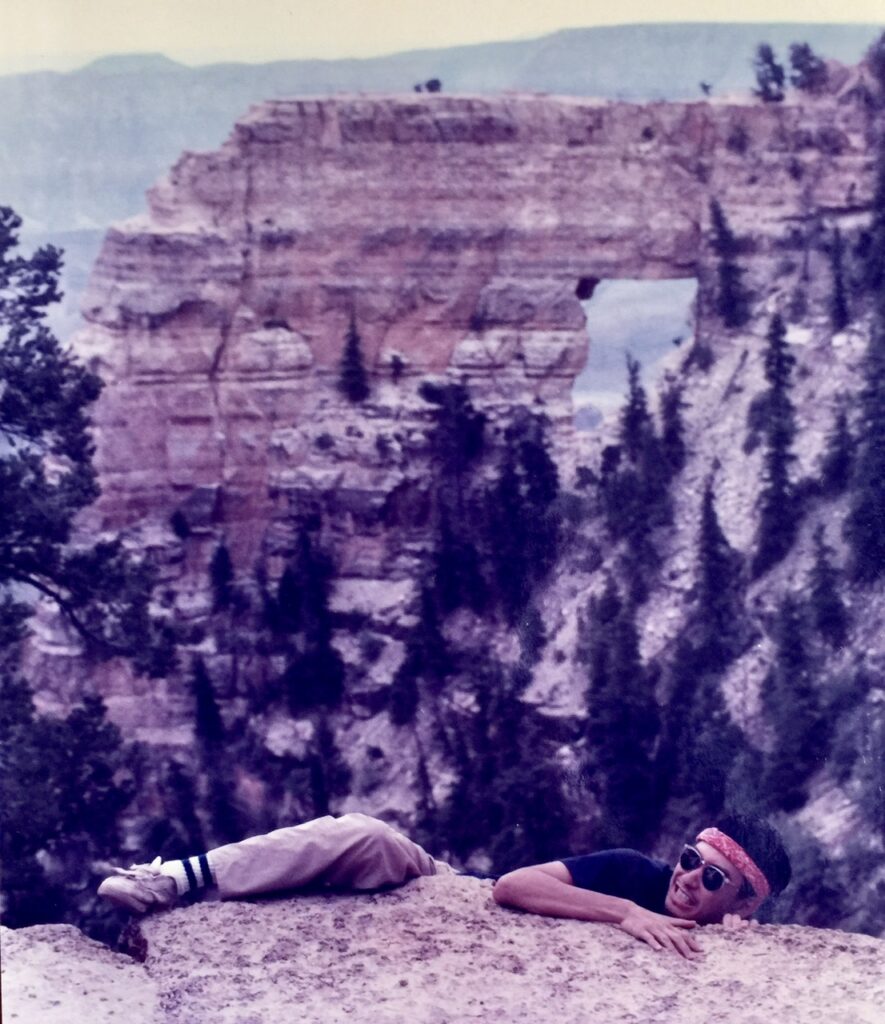 Happiness is an inside-job and your choice (not a circumstance). The above image shows me climbing another fun mountainous Grand Canyon-sized obstacle.
It's sad that I still read about famous, supposedly happy, people, attempting or committing suicides unexpectedly. As a result of my two decades of happy Jedi training my kids, I tell them there's now a diamond-resilient, unshatterable Inner Core in each of them that will give them confidence, sensibility and kindness in helping others out of the depressions. Nothing can take it away from them.
Instead of giving my kids gold fishing rods, I taught them how to fish, what to catch, and most importantly, where NOT to cast the lines. They can go buy their own platinum fishing rods with their own hard-earned money. In return for my paying their college tuition fees, they do not need to repay me. Just like my parents foot the bill for my college education. Free of charge! Instead my kids must pay forward this paid-college privilege to their own kids.
There's a Caveat to my advice to my kids on helping others – help the fallen three times, max. If they persist in dragging you down with them instead of rising up to your level, go help other deserving people.
Another Caveat – do not lend money to friends or relatives. You'll lose the money, and worse, lose the friendship. I've also lost many a "friend", who gave me their cold shoulders, when I didn't lend them the money.
Sometimes just a simple Healing Hug is enough. The human touch will say what you want to say. As my book confesses, I am a Hugger (above image).
A Listening Ear sometimes is also enough.
I thank my late Mom and Dad (the Yin and Yang of my Upbringing) for their Kindness and Patience and instilling in me Self-Belief and Kindness towards others (above image from my ACCESS book). Because of them, my Kids are now the Beneficiaries of my parents' profound Gifts to me. Thanks, Mom and Dad! I think of you guys every single day.
Parents, may you reinforce Happy, Love-filled, Stress-light Childhood Pasts into your kids' Inner Cores.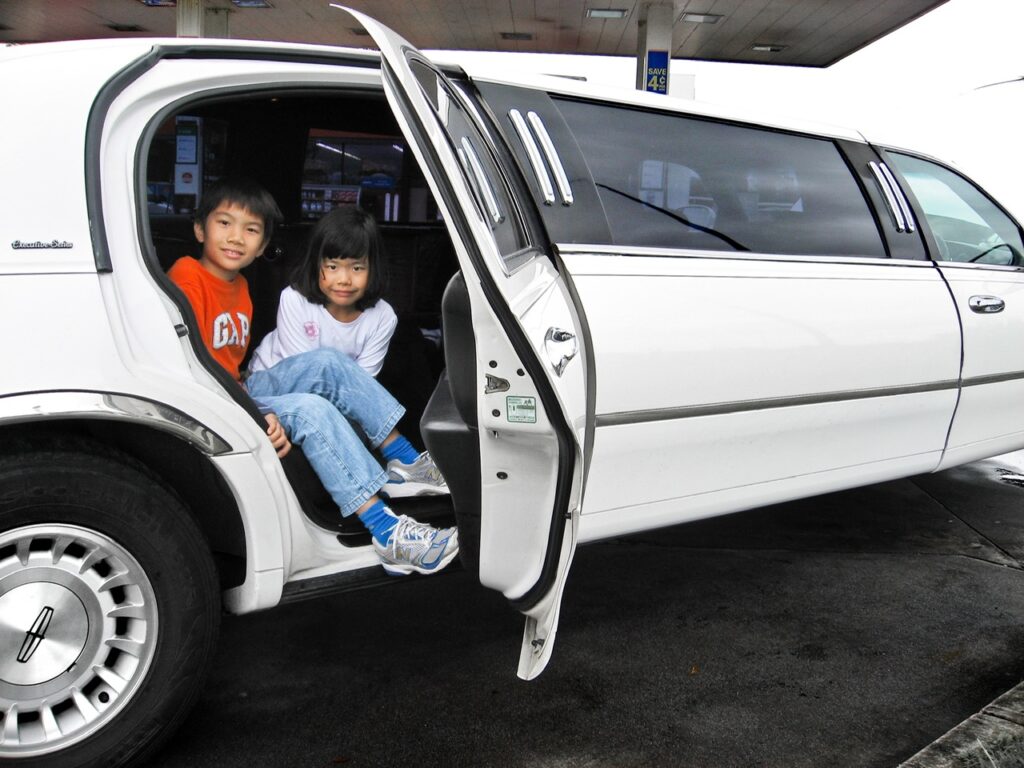 I was conscious to give my kids my Presence, not presents. Okay, maybe some cool presents and many happy fun trips overseas.
Once in April 2012, over dinner, I announced to my family members that for the coming December holidays, we were going to spend Christmas in Bethlehem. And we did. A proud Daddy moment! If I'm not wrong, at the ages of ten, my kids have been to 12 Hard Rock Cafes around the world. Rock on!
Once I cautioned a childhood friend not to unfairly expect or force his kids to excel in their studies – where he, as a mediocre student, had not fared so well in school grades. I told him his kids will inevitably do well, with his support and love. They will find their own successful way in Life, as did my friend. Just make sure to make an honest living, maintain a healthy body, and live a happy and giving Life.
My Little Kids are now Young Adult Happy Jedi Warriors with Unbreakable Inner Cores of Happy Childhood Memories (above image).