Never Fear Blur!
As in music, there is only good picture or bad picture. Genre is secondary.
Taking the precise picture is a precise (blink and you miss it) pre-occupation.
Train your right index shutter-pressing finger to have Instinct – before it receives orders from your brain.
The trick is to Take The Shot!
That one second sometimes makes all the difference. I draw your attention to the iconic blurry pix of Loch Ness monster, or Sasquatch in the woods, I rest my case.
Anyways, this is a fun blog on spontaneous blurry moments when the camera's Auto-Focus department is on a coffee break.
Enjoy!
Blondie, in Woodstock (above image). Thanks, guys, for going behind the bushes for this spontaneous shot!
Chris told me he liked this pix. Thanks, Chris!
Shirley Manson, Garbage (above image). Radiant!
Pet Shop Boys (above image).
Johnny Christ, Avenged Sevenfold (above image).
Taylor Swift (above image). Electric!
Ben Gibbard, Death Cab For Cutie (above image).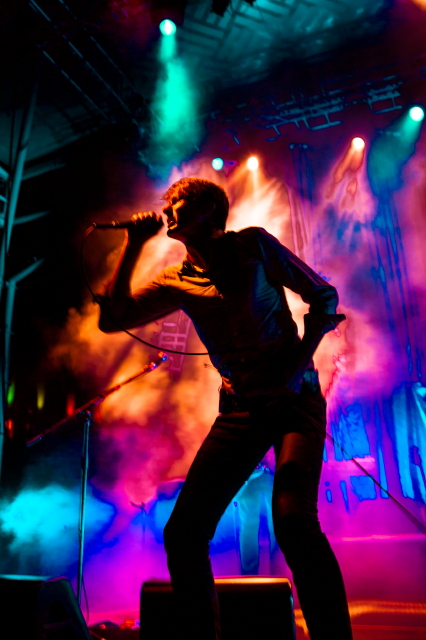 Brett Anderson, Suede (above image).
Tony Iommi, Black Sabbath, walking towards the stage for his performance (above image).
Hoobastank, on the way from their hotel to the concert venue (above image).
Benjamin Bridwell, Band Of Horses (above image).
Joe Trohman, Fall Out Boy (above image).
Gotye (above image).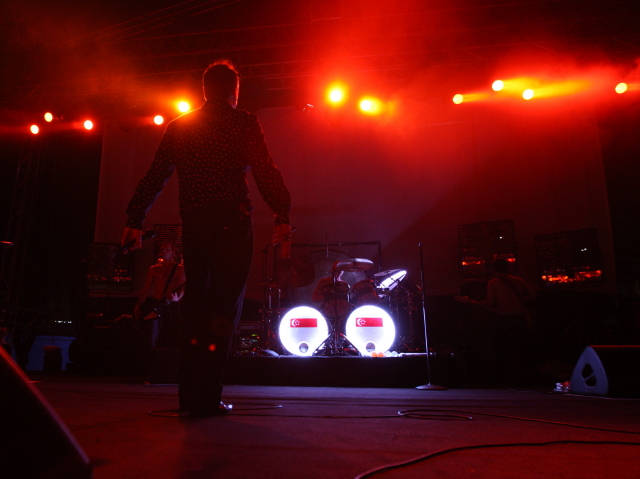 Morrissey (above image). Singapore flags on the bass drum skins! Well played, sir!
Gwen Stefani (above image).
Karen White, Ting Tings (above image).
Chino Moreno, Deftones (above image).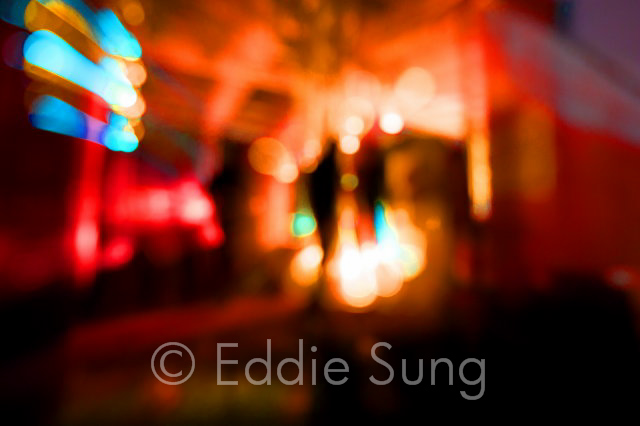 Iconic Band, proceeds up the stage for their performance (above image).
Keith Murrray, We Are Scientists (above image).
Gary Cherone, Extreme (above image). I was behind the stage when I saw Gary on top of the tower of speakers. I took a second to aim and snap. Chop, chop! He jumped, after that, to "focus" (photo pun) on his fans in front of the stage.
The One Thing (above image). I hope you find your "One Thing". May you develop your personal photography style.
One aspect of Photography is the creation of the Fun and Beautiful. Blur or otherwise.
Enjoy your Journey!