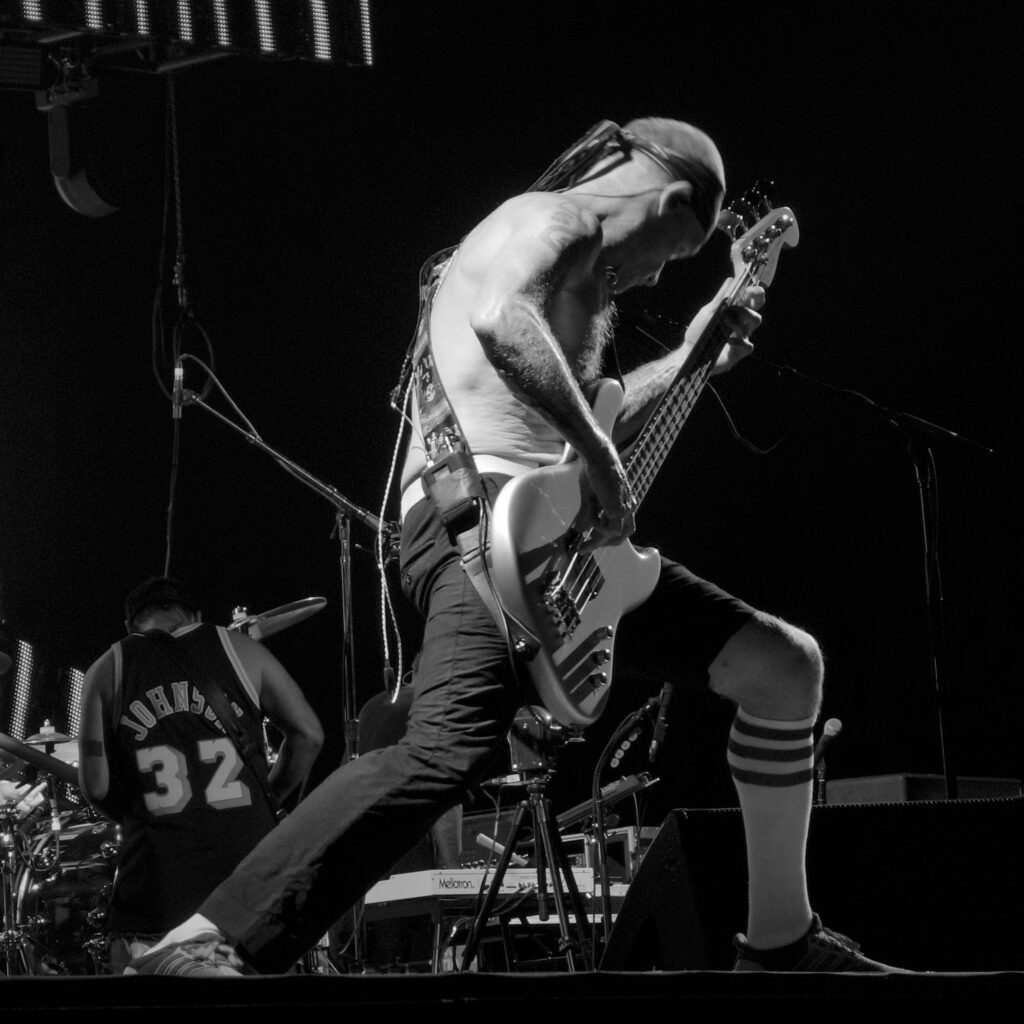 I want to pay tribute to the Bassmen of Rock & Roll! They are the unsung heroes that provide the Rock Steady in songs. You hear their song craft with your chest.
Here's an article I wrote in 2017 for a local music journal. Enjoy the read – http://indiependentmusic.net/feature-face-bass/
Here's a few more iconic Bassists I've have the honour of shooting since that article came out. Flea, Adam Clayton and Mike Dirnt.